We are deeply saddened by the passing of Dr Paul Atherton, our mentor and investor.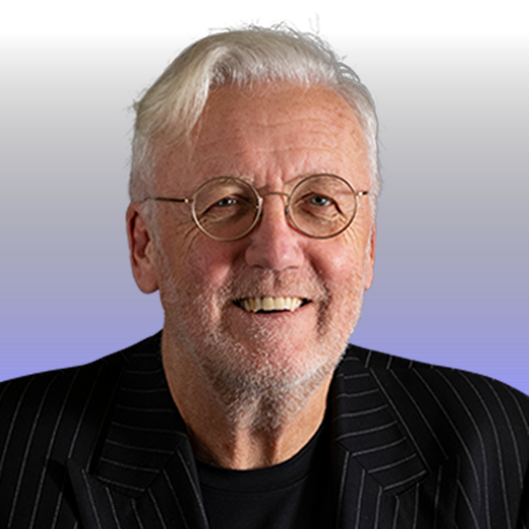 Dr Atherton was one of the first investors in our business, he helped to create our vision and set our direction as a business, supporting us with his expertise both technically and commercially. He was always generous with his time and advice, and he encouraged us to think smarter and bigger.
Dr Atherton's entrepreneurial journey began in 1978 when he co-founded Queensgate Instruments during his PhD in astrophysics at Imperial College London. His research led to the creation of a novel technology that attracted the attention of NASA. He became the Managing Director of Queensgate Instruments in 1987 and led the company until its sale in March 2000 for more than $200M.
After completing his MBA at LBS in 1989, Dr Atherton continued to pursue his passion for technology and innovation. He invested in and advised many start-ups from UK universities, especially in the fields of nanotechnology, biotechnology and energy, and we are proud to have been one of these. He further supported UK start-ups through his positions as Non-Executive Director of Imperial Innovations, Chairman of Sussex Place Ventures (the LBS Venture Fund), and as a Founding Director of the Imperial Venture Mentoring Service.
Dr Atherton will be greatly missed by all who knew him and worked with him. He was a powerful force in technology entrepreneurship and his legacy will live on through his innovations, his contributions, and his impact on many lives. We extend our heartfelt condolences to his family and friends.